We sell homes that didn't sell the first time.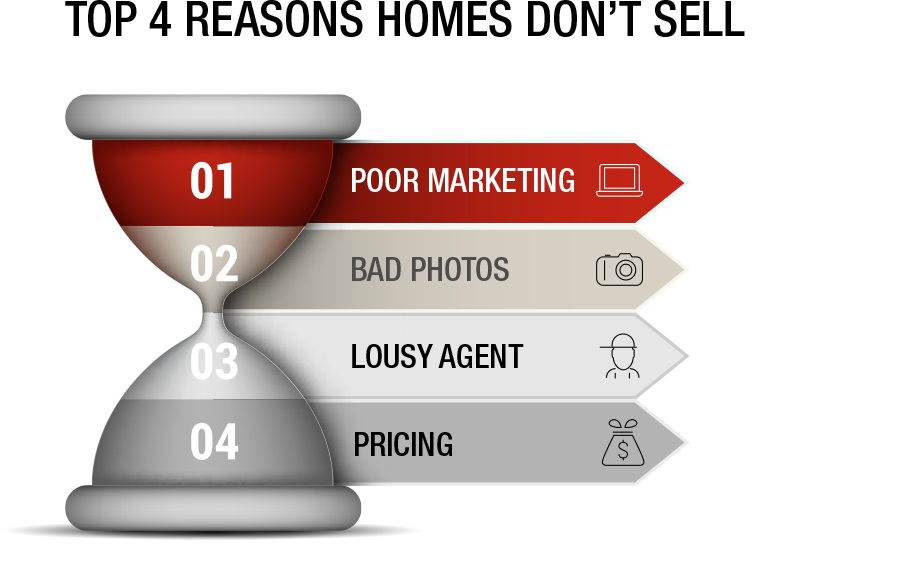 Have you tried to sell your home with no success?  I would very much like to see that turned around for you.
As a local REALTOR®, I am very familiar with your area.  I have completed many successful sales in the vicinity of your home and feel certain that I can help you accomplish your goals regarding the sale of your property.
A successful sale requires a successful plan.  I have a well established base in your area and I am prepared to sit down with you and share how we get homes sold compared to other agents.
Selling your home is one of the most important financial decisions you can make.  There are key ingredients in devising a marketing strategy that will help insure that you receive the full financial potential available to you through the sale of your home.
Brenton made the entire process so much easier. He was extremely patient and professional. I have recommended him to friends.
– Ray Pannell
Brenton did a great job marketing my house. I sold it in a month! He gave good, realistic advice on the sale price and getting the house ready for sale.
– Sheila Ramirez
Brenton helped me sell my home in Mesa, AZ then we bought a new one in Gilbert, AZ. Brenton is very knowledgeable about the market in Phoenix. I would recommend him to everyone I know!
– Sergio Santizo