We're Growing. We're Hiring.
Thank you for considering joining our team.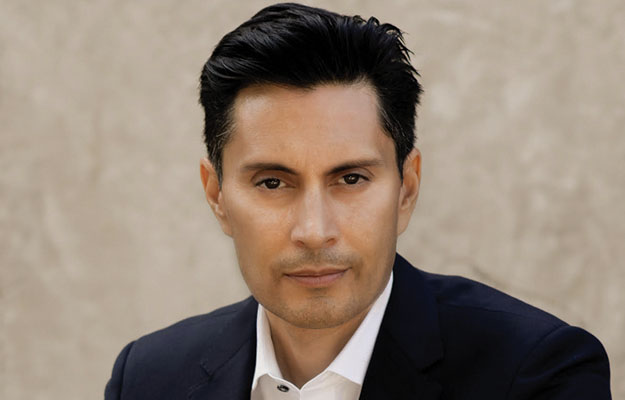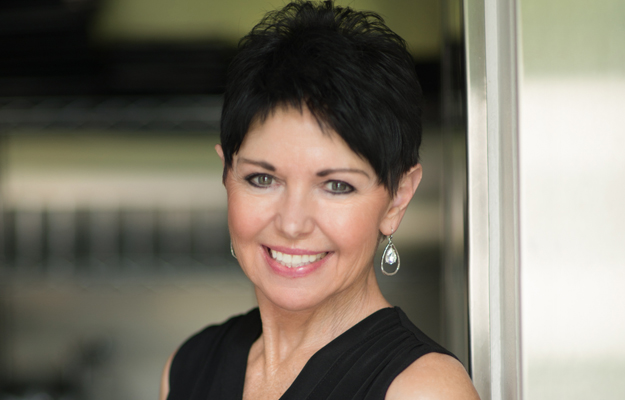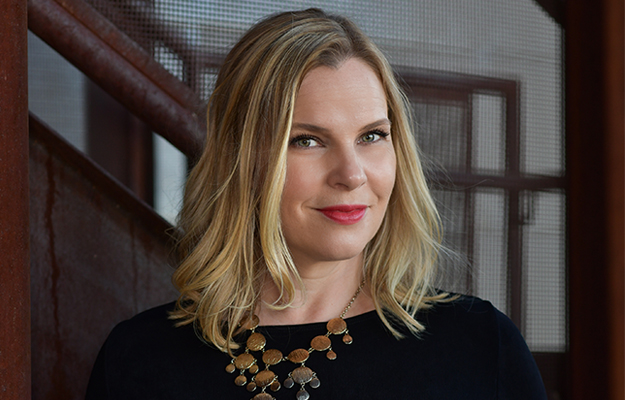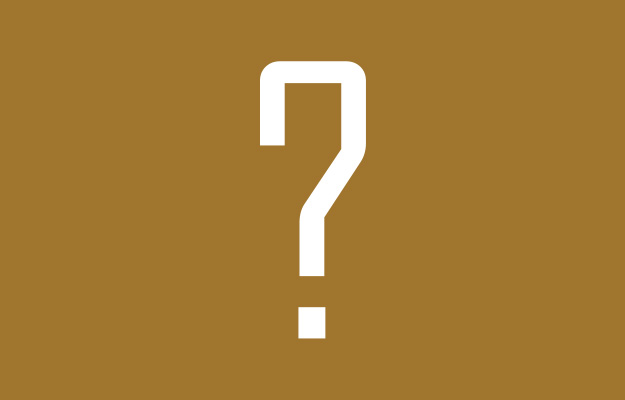 What would you like to do?
Benefits of joining our team.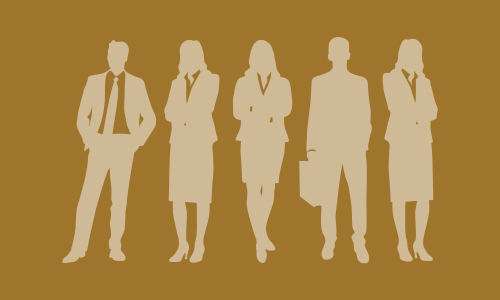 Outstanding and speedy on boarding process.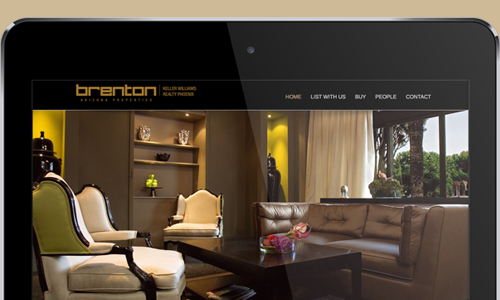 Abundance of lead opportunities DAILY.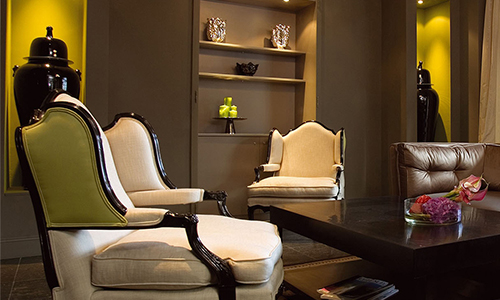 Weekly open house opportunities.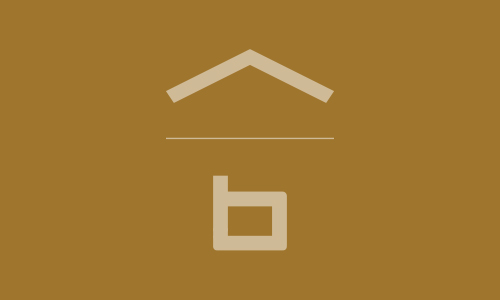 Full administrative support staff.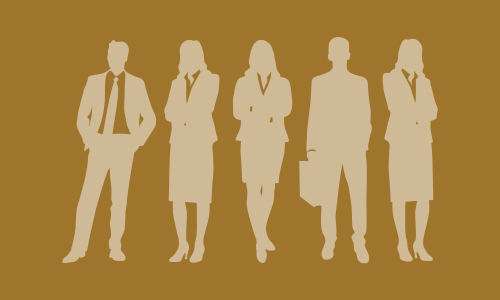 A TEAM that is committed to one another's success!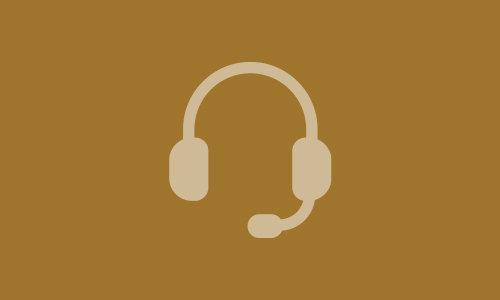 FREE group coaching with your fabulous team!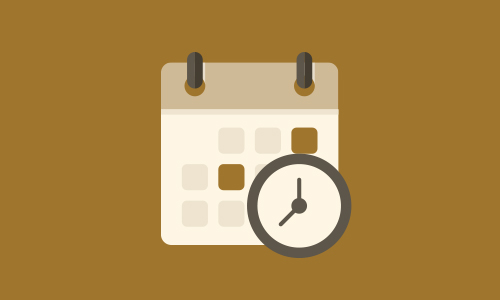 Training – Ongoing classes throughout the month.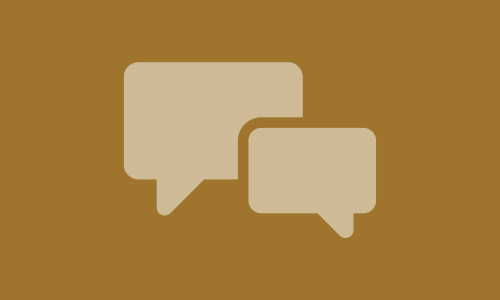 A fun and supportive environment!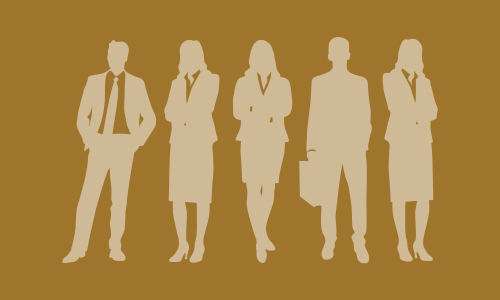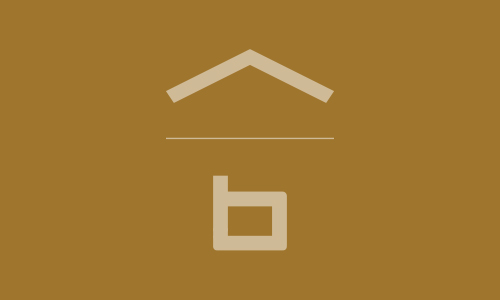 Exciting sales contest that can earn you BIG MONEY for hitting your goals!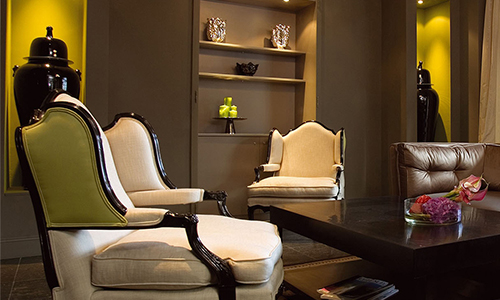 Marketing: Our own in house Marketing Specialist.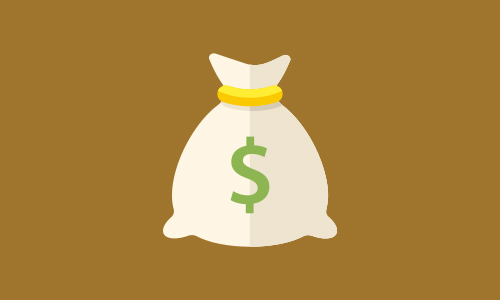 Admin Benefits: Salary, Educational and Career Opportunities.
Do you want to take your business to the NEXT LEVEL?
We are looking for:
Licensed Realtors with a minimum of 1 year experience.
Strong drive to double your income in the next 18 months.
Crave being around successful people.
Goal Oriented individual with a strong drive to succeed.
Our team may be a good fit for you….AGENTS on our team receive:
Proven Brand with national and international clientele.
Full Administrative support to ensure successful transactions.
Opportunities and inside sales support to assist in building a strong pipeline of business.
Proven processes and systems to manage your business and generate maximum referrals.
Accountability, training and strong leadership support by top producing agents/Sales Manager.
Proven models to grow a business and take you to the next level.
We are actively seeking a Team Leader to lead and grow our team in Arizona. The Team Leader will primarily focus on holding the agents accountable to high performance standards. The TL will also be responsible for recruiting high producing and high potential real estate agents to the team. They will promote a strong learning based environment and ensure that agents have access to top of the line training and educational opportunities.
Candidate must have transaction coordinator experience, be committed to providing stellar customer service, strong communication and organizational skills, be able to effectively communicate with agents, clients, vendors throughout the entire transaction, attention to detail and deadlines, and willingness to train agents on process and procedure.
We are looking for a highly organized individual to help assist our agents and maximize their productivity. Applicants must be detail oriented and organized. Plenty of opportunities for career advancement.
Have a resume you'd like to send? Great! You can email it to [email protected] and we'll take a look.