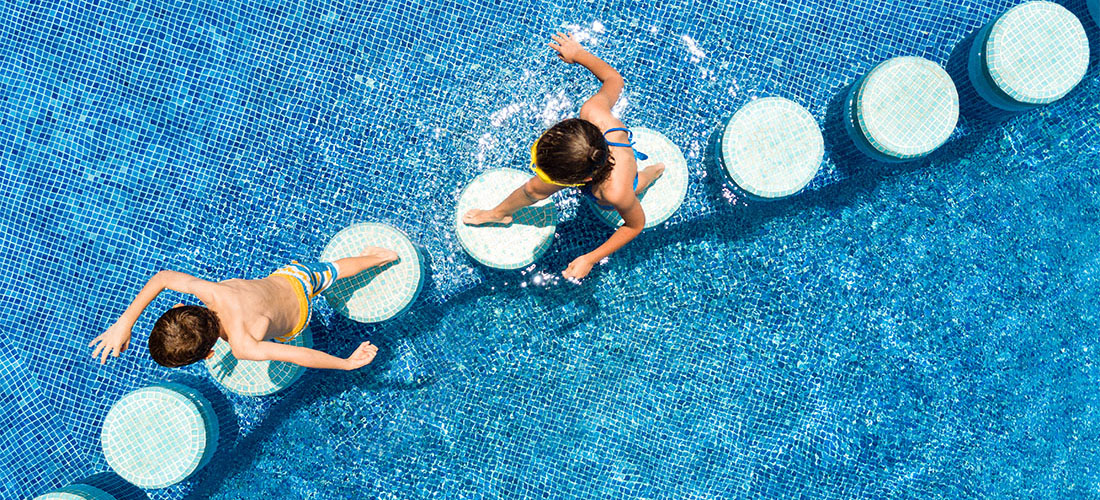 Top Neighborhoods In Chandler
Top Neighborhoods In Gilbert

Brent helped us buy and sell our home. My wife and I are greatly appreciated of his assistance. He is really attentive, and we liked that he was always available to talk and go over details with us. We will definitely be using Brent again in any future purchase. We highly recommend Him…
Raul Ayala

Fantastic realtor. We couldn't have been happier with the experience. Places a fine touch on everything, making it a smooth process. Excellent communication and attentiveness. So happy we met Brenton!
Dr. Peter DeBartolo

Professional, thorough, hard-working knowledgeable of the area and the real estate process, easy to work with …. we would definitely use him again and recommend him highly.
Sherry Lyle


Brenton was not only very professional in his dealing but very accommodating to all my requests that went beyond those of a broker. I would very highly recommend Brenton as either a listing broker or if you are looking for a broker to find you a residence to purchase.
Humberto Lopez

Brenton is a very professional always goes on and beyond! He has sold two homes for us and helped us purchase our recent home. He is very knowlagble he has always walked us through the whole process. We are very greatful and will continue to seek Brenton's help on all future real estate transactions!
Karla Teran